Our Great Team of doctors helps to solve your all medical issues and conditions.
B.A.M.S (BANGLORE) C.A.R.D.(MUMBAI)
India's renowned Ayurveda physician pioneer in emergency Ayurveda specialities in brain, heart, and kidney diseases
Expert in GIT and lifestyle Disorders
Gastritis, IBS, Constipation, Acid reflux, piles, Diabetes, Hypertension, Asthma
Expert in Psychiatric disease
Anxiety, Depression, Bipolar disorder, PTSD, OCD.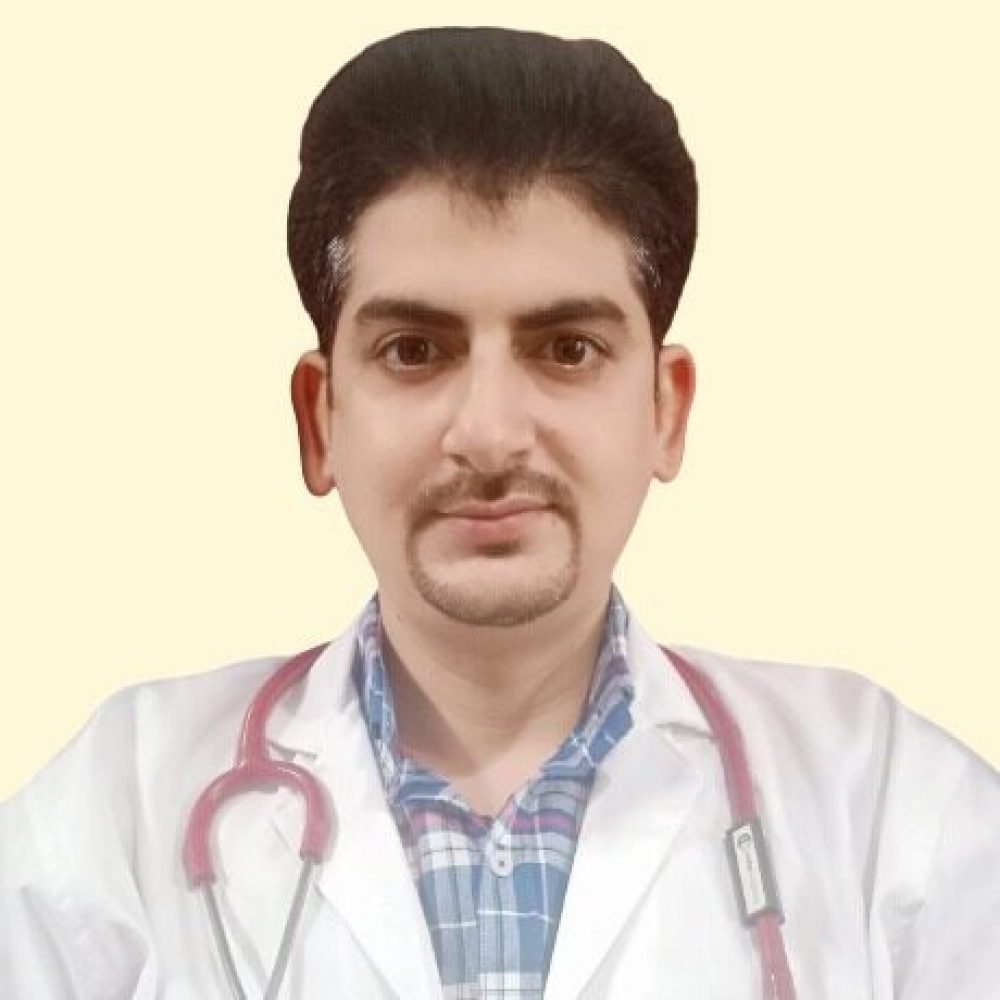 Internal Detoxification, Arthritis, Migraine, obesity, Acne vulgaris, skin problems, indigestion, IBS, chronic constipation
ADHD, developmental delay, autism, cerebral palsy, chronic constipation, recurrent cough and cold, and low weight gain.
Expert in Skin Disease
ECZEMA, PSORIASIS, VITILIGO, ACNE, PEMPHIGUS, DERMATITIS
Expert in the spine and joint problems
Spondylosis, Degenerative joint Disease, Osteoarthritis, Degenerative Disc Disease.